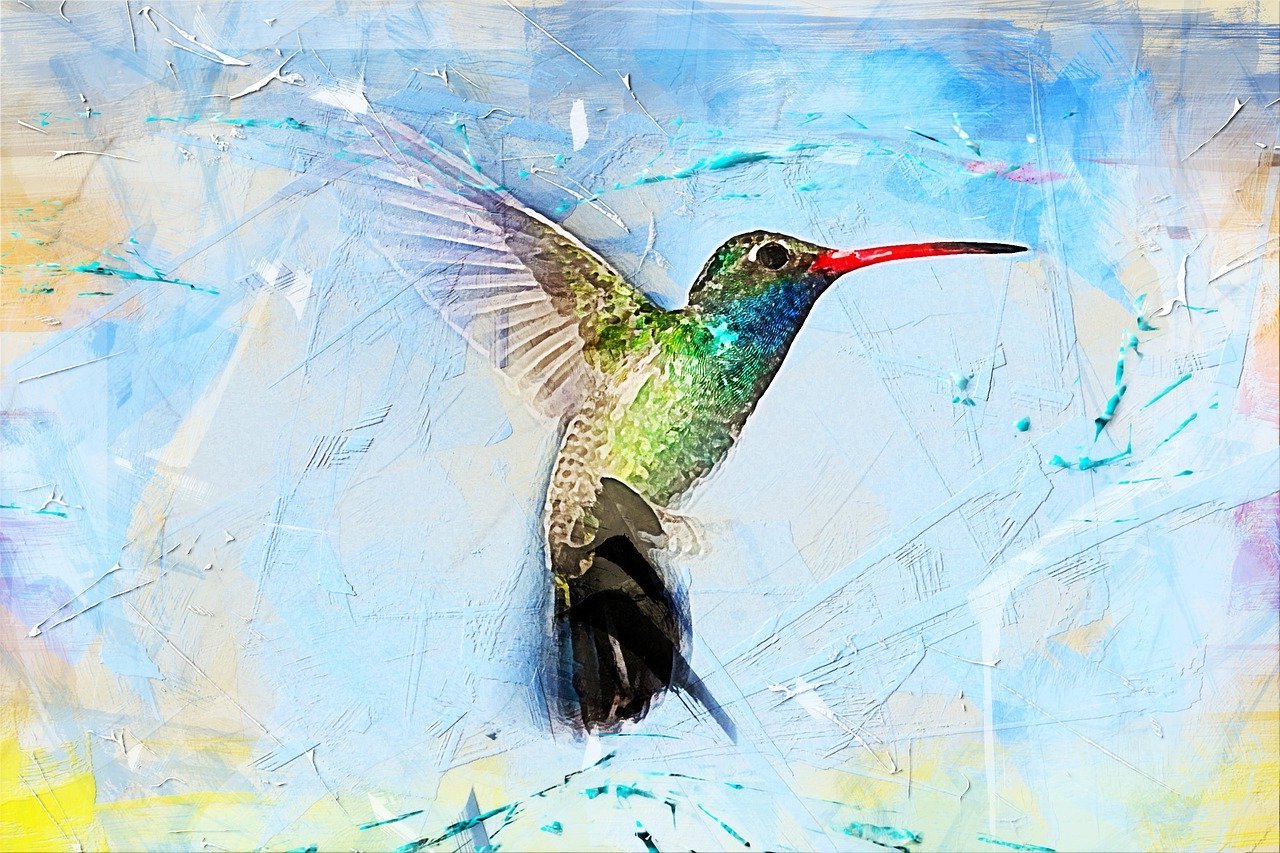 Awaken Your Life - Free Preview
Would you like to learn the secrets of near-death experiences (NDEs) and use them to to positively change your life and your world?
Do you want gain the wisdom from spiritual experiences without having to go through the hardship of having one yourself?
According to Nancy Rynes, a two-time near-death experiencer and scientist, it is totally possible to use the wisdom gained during Near-Death Experiences (NDEs) to transform your life today, even if you have never had one yourself.


You Are Worthy!
You are worthy and capable of using this wisdom to transform your life....right Now!
Once you start opening yourself up to this information, your transformation process begins.
Join Nancy in this FREE 75 minute, online event where she will introduce you to what she learned from her own experiences, plus research into hundreds more.
In this inspiring online seminar, you will:
Be guided into a visualization, which helps you get a glimpse of the world that so many near-death experiencers see
Start accepting that spiritual experiences are real, but that you don't have to have one yourself in order to transform your life
Come to understand that your Soul Consciousness is eternal, which can help you move past fears and life's challenges easier and with grace
Understand the core teaching that those on The Other Side want us all to know
Whether you want to learn more about spiritual experiences in general, or begin incorporating heavenly wisdom into your life, this event is for you.
For more information on this and other events, please visit: www.NancyRynes.com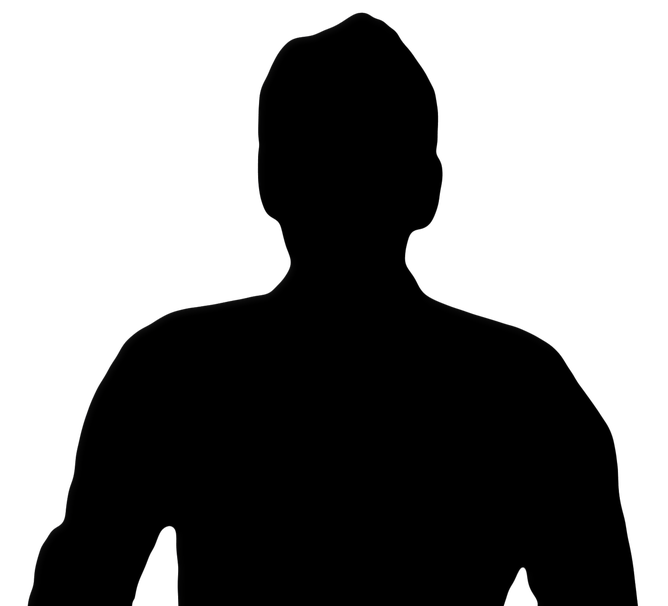 "You are one of the very few NDErs who has so clearly and cogently put these principles into a useable, step-by-step framework. While most NDE stories are certainly inspiring and other-worldly, very few of them go the next important step to show us, especially non-NDErs, how to better live and love so we are proud of our life review."


"The writing is clear and concrete and I have gained much spiritual knowledge from this book. Thank you for writing it and thank your guide for her suggestion to write it. This is one of those books that you will remember and that will make a positive difference in your day to day life. At least it has for mine."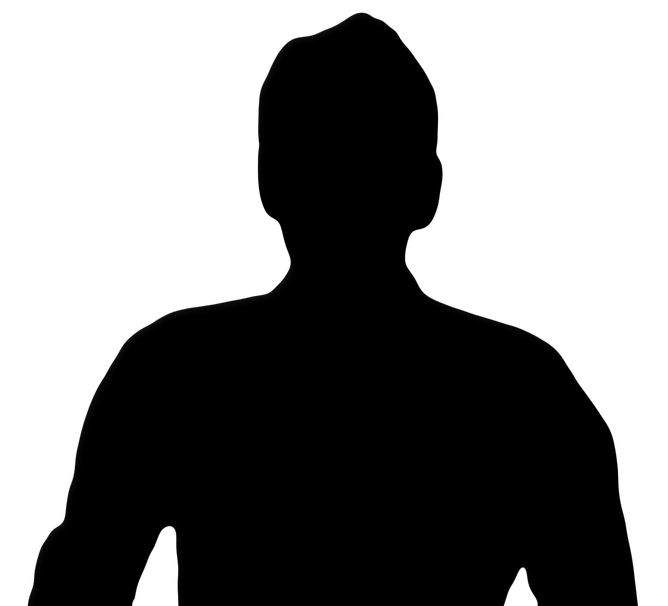 "A shining light of wisdom in a dark time. Nancy Rynes bares her soul for the world to see in her book Awakenings from the Light. Her recounting of her near death experience is uplifting in our time of so many questions and doubts."

Additional Featured Products
Take a look at the coaching and energy sessions that we offer:

Check your inbox to confirm your subscription